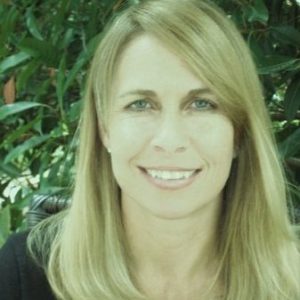 My name is Shellie Casey-Hoffman, and I've been doing grant research, writing, and consulting with non-profit agencies for over fifteen years. My goal is to empower non-profit colleagues to follow their passion using a smart, sustainable approach, so they not only achieve their mission but also build a strong foundation for long-term success.
It's exciting how many innovative ideas and projects people are creating that make a positive impact on our world. I am honored to be a small part of making them grow!
Let's talk! Please Contact Us if you would like to discuss a project or have other questions.